Hi, this is Hina. Today I'm gonna introduce the TOP 5 of the most poplar stocks last year. And I studied origins of their names also.
No.1 TOYOTA COROLLA
That means "Flower" in English, especially petals assembly of a flower.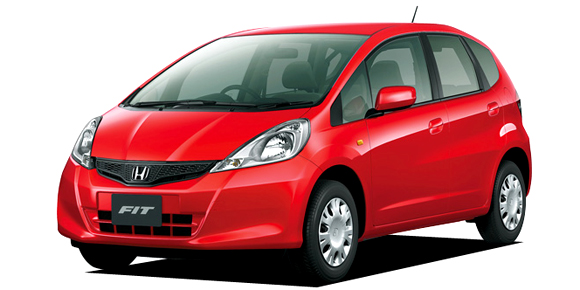 No.2 HONDA FIT
Developers wished the vehicle would fit for every lives of every users and named it "FIT".
No.3 TOYOTA HIACE
A coined word of "High" for High-Class and "Ace" that means aristocrat of all vehicles.
No.4 MAZDA DEMIO
It is a coined word from "...of mine" in Spanish. Developers imagined the vehicle that users think out each original use and enjoy this vehicle.
No.5 NISSAN MARCH
That means "Marching music" in English. Developers gave a jaunty and youthful impression.
It's very fun to study their origin of vehicle names.
Hina