Hi, this is Hina. South Japan seems got heavy rain yesterday. I watched many houses were flooded on TV though North Japan (including our Niigata) is very hot sunny days these days...
Actually I'm planning to go travel some prefectures that are located South of Niigata this month. I'm gonna go to Tokyo, Aichi, and Shizuoka. I guess you know Tokyo. Aichi & Shizuoka are almost middle of Japan. They 3 prefectures look toward the Pacific Ocean. I hope it will be beautiful sunny days during my trip!!
This is famous lake in Shizuoka, HAMANAKO. You can see Mount Fuji from there if weather is clear.
This is the symbol of Aichi, NAGOYA CASTLE. The load of Nagoya had lived in there long time ago.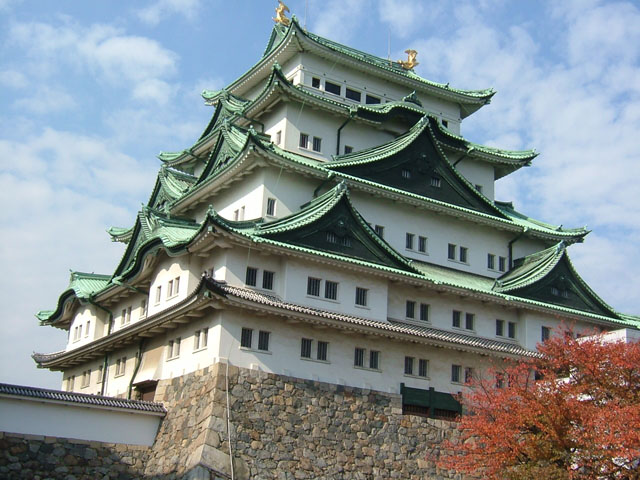 And this is the Highest tower in the world, SKY TREE in Tokyo!! I'm wondering if I can see it because I will drop in Tokyo for just transit...
Hina